OUR VISION
CloseKnit is fully invested in what's most important: You.
You deserve simple, convenient care with no compromises. We're here to guide you through your healthcare needs, including:
— 24/7 access to care for common medical issues
— A Care Team that knows your history & your goals
— Coordination for in-person & specialty care
— Concierge support to navigate bills & benefits
— And more!
View Our Services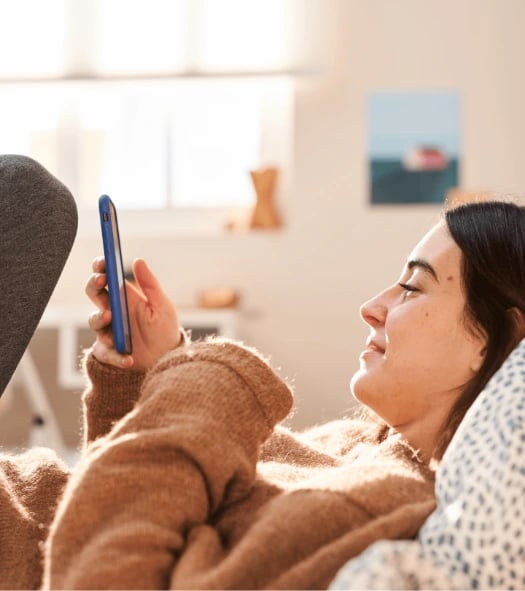 CARE TEAM
Meet the leadership team.
There can be a cold, clinical feeling to healthcare. People can feel unheard, unseen, and unsupported. Not here. At CloseKnit we strive to be supportive, which means we listen and guide. We don't judge or dismiss. We believe you, we understand you, and we are committed to helping you.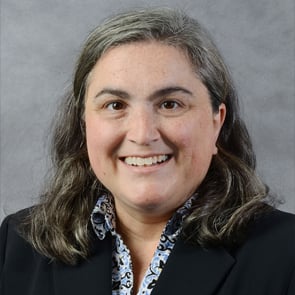 Mary Jane Favazza
CEO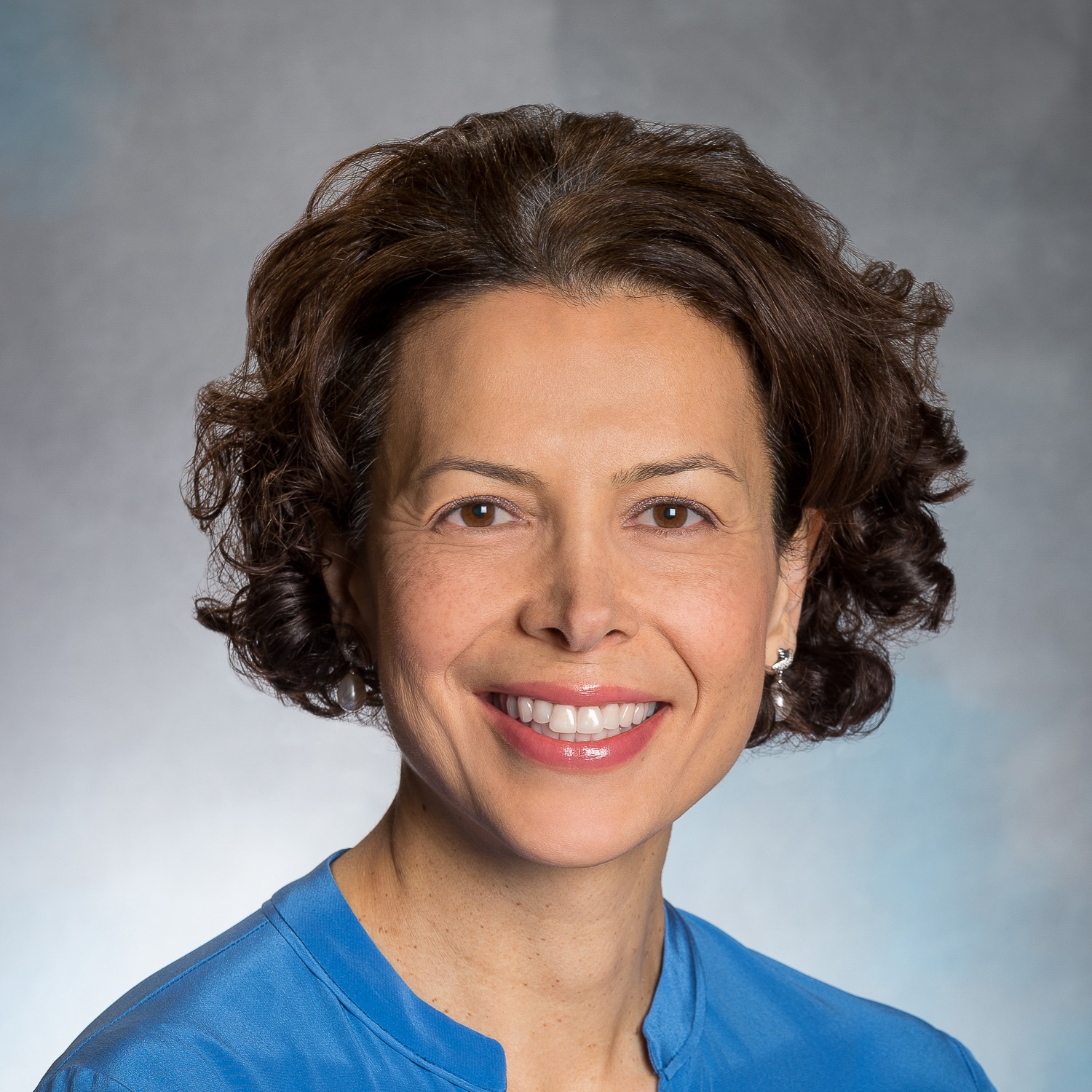 Roya Ghazinouri
Partnerships & Innovation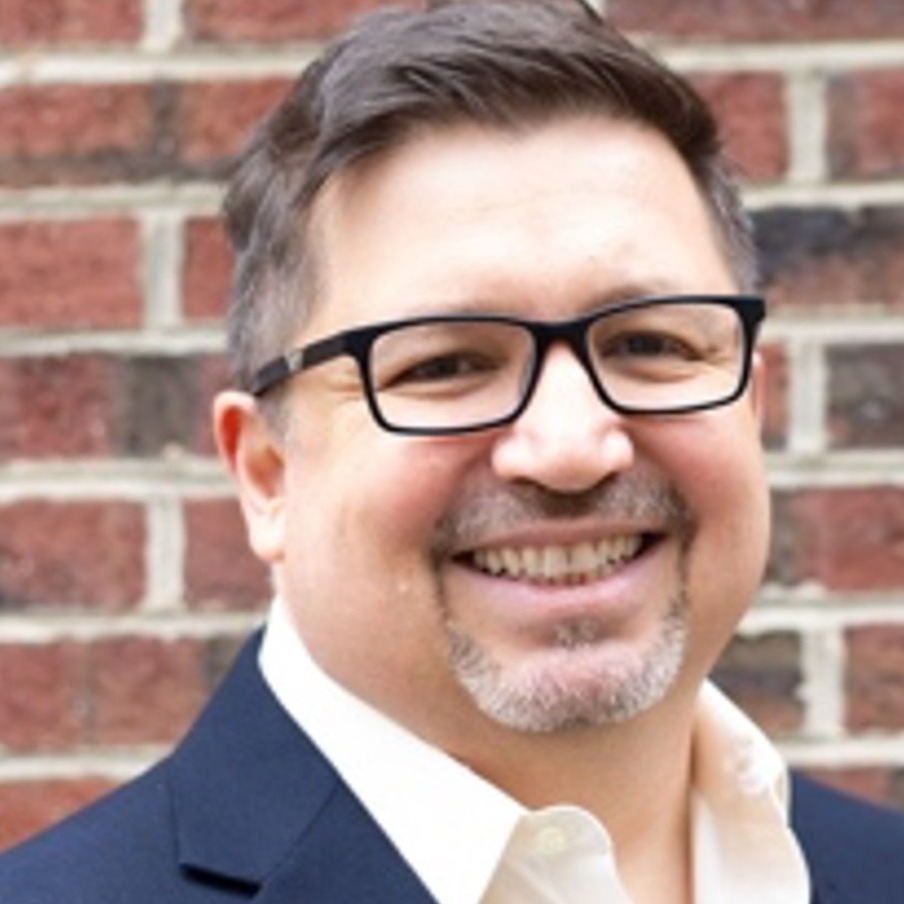 Murat Yorukoglu
Technology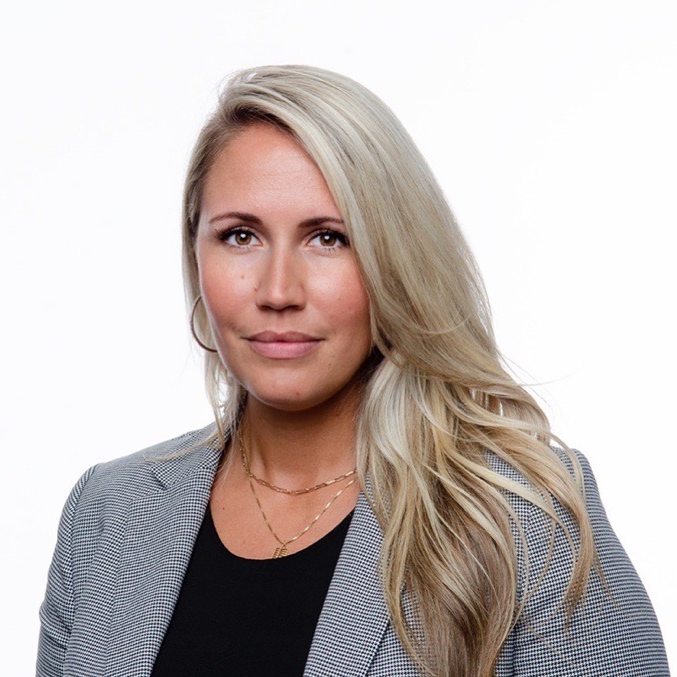 Aniela Liesman
Chief of Staff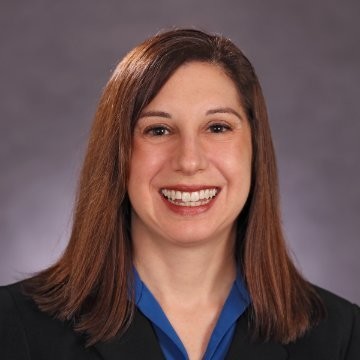 Lisa LaCarrubba
Medical Director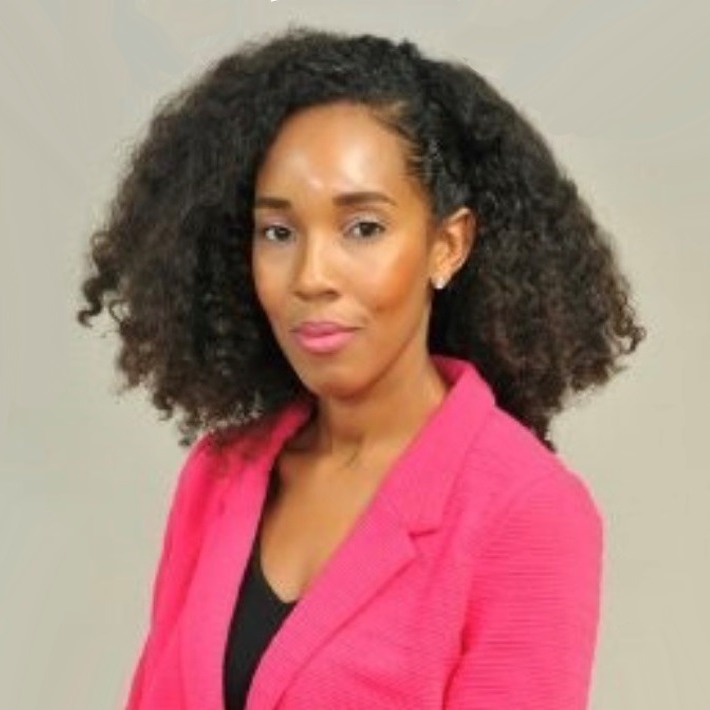 Monique Griffin
Marketing & Communications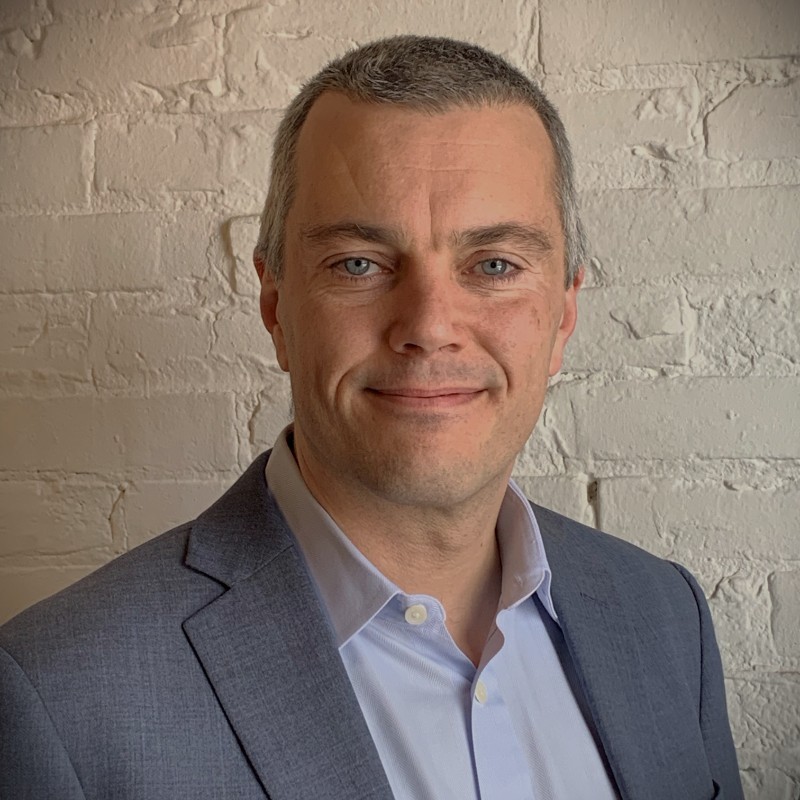 David Sauvagnat
Strategy & Business Development